MORE THAN 30 YEARS OF EXPERIENCE
Business Areas
Our business areas
With more than 30 years of proven experience, today the Group works in the areas of Metallic Constructions, Naval Industry and Renewable Energy.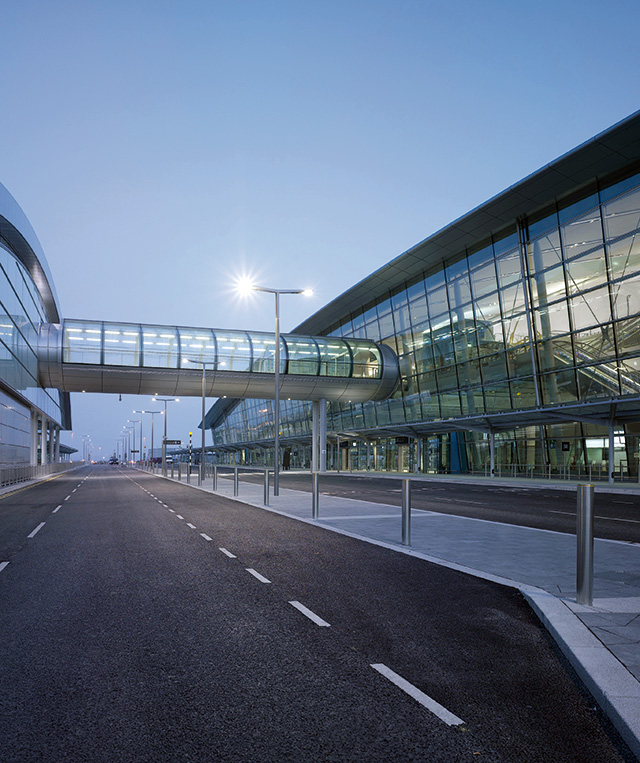 Metallic Constructions
Martifer Metallic Constructions is a globally recognised player in the sector. It provides global and innovative engineering solutions in the segments of metallic constructions, aluminium and glass façades, and oil & gas.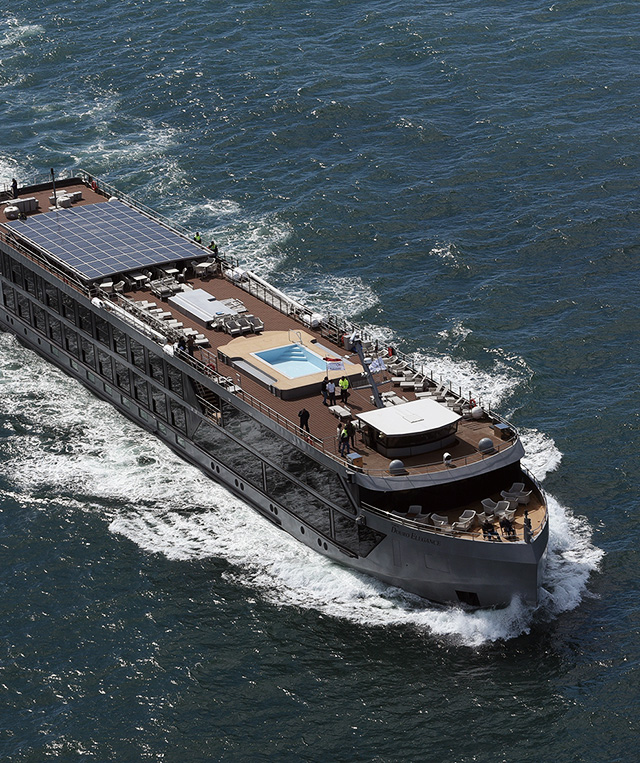 Naval Industry
With two shipyards in Portugal, with the capacity to repair, retrofit and build medium and large-sized vessels, the naval area already has a portfolio of reference.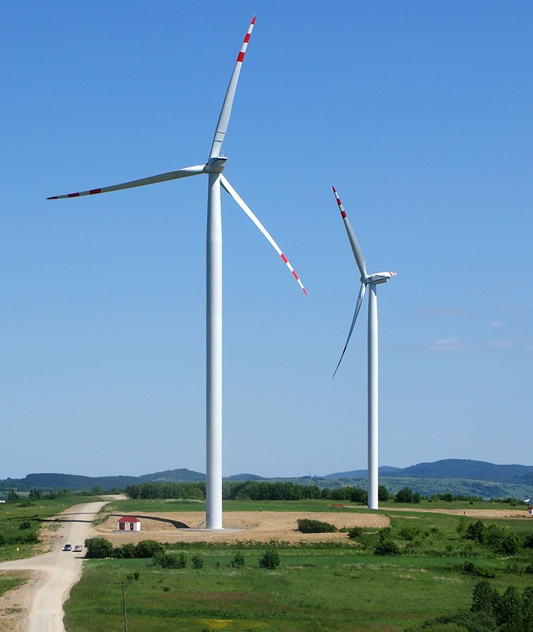 Renewables
Martifer Renewables is a renewable energy developer, especially in the development of wind farms and PV solar parks.